Your roof is crucial to protecting your home and possessions against rain, snow, sunlight, extremes of temperature, and wind. If you need to replace or repair your roof after damage, you will require the help of an honest roofer. Unfortunately, not all roofers are honest and reputable. There are warning signs you should be aware of. The five red flags to look out for are discussed in this article.
Properly Insured and Licensed Contractor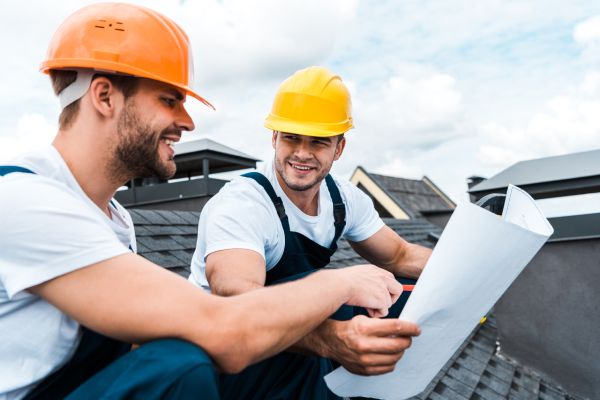 Insurance will be in place from a reputable roofer to protect you and their workers. It protects you from property damage and liability. The homeowner could lose plenty in unforeseen accidents if this is not in place.
Licensing requirements are according to the state; not all states license roofing contractors. It is a good idea to determine if your state does and ask the contractor about their license and insurance. Any legitimate contractor will have the legal matters in place to work in your area. A legal document protects the homeowner by ensuring the licensed contractor has the necessary knowledge and skills to perform the roofing work safely and effectively. Both of these should be active and not expired.
Upfront Payment
Many roofers will ask for a deposit to cover materials and secure the job. Roofers also have payment plans that align with the job's timeline, and the final payment will be paid upon satisfactory completion. However, when a roofer insists on a large upfront payment in advance, it is a sign of potential dishonesty. Such contractors might take your money and disappear or do work of poor quality. Fraudulent contractors will take advantage of people in vulnerable situations. Know what deposit to pay and when before committing to a contract with a roofer.
Exaggerated Damage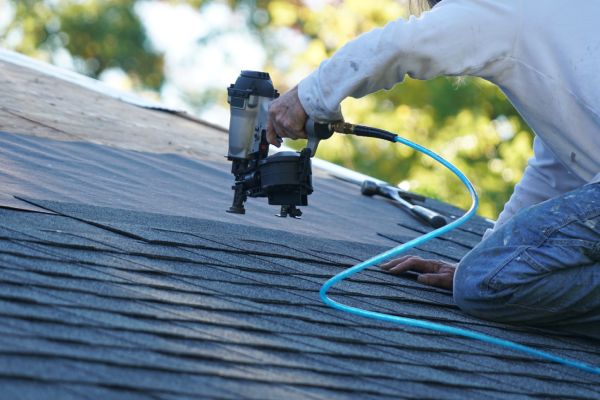 Dishonest contractors will exaggerate the damage to overbilling the insurance company. Some unethical roofing companies will even go so far as to damage the roof more, telling you a total roof replacement is your only option. On the other hand, an honest roofer will indicate the exact damage and offer possible solutions, weighing the pros and cons of each repair option.
High-Pressure Sales Tactics with Low Bid
An honest roofer will discuss a contract with you in detail, giving you time to consider the options of the offered contract. One of the most common roofing frauds involves special deals. Dishonest roofers might use arguments like "last stock in store for repairs", "price increase starting tomorrow", "last minute cancellation", or "services offered at a limited time". Do not be pressured into signing any contracts. It would be best if you did your research to find out what companies offer.
Dishonest roofers may even come in with such a low bid, hoping you cannot resist. Once you have accepted it, there are increases and unforeseen costs. If you refuse to pay the higher price, they might even opt out and disappear.
No Written Contracts or Guarantees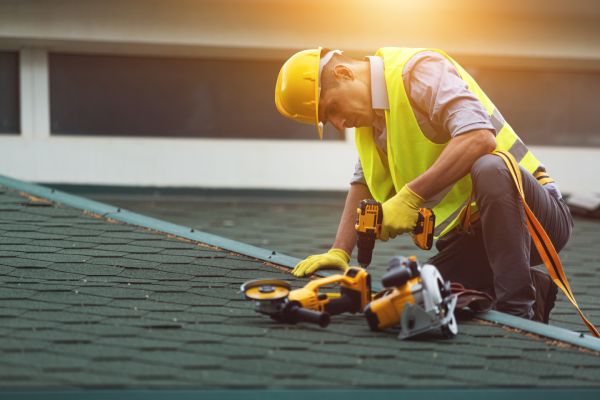 A reliable roofer will present a contract to explain the cost, time schedules, payment schedules, guarantees, and other expectations. This document protects you and the contractor, ensuring you are on the same page. You should study the contract with a fine-tooth comb and sign it before the work starts; all parts should be filled in. It would help to talk to various companies to understand the industry better. Once you have signed a legally binding contract, it is almost impossible to change or reverse it.
A dishonest contractor will force you to sign a contract lacking essential information. They may even fail to have anything in writing and go on verbal promises. A lack of comprehensive written documentation will make it difficult to hold them accountable if the work is substandard.
Hiring a dishonest roofer can lead to costly and frustrating problems. Do your research, recognizing signs from unscrupulous roofing contractors. Rather than falling into the trap of a dishonest roofer, take your time and find out about the reliable roofing contractors in your area. At Frontline Home Solutions, we take pride in our work, offering smart home solutions to increase your quality of life. Contact us online today.